Hello!
That's me, April, Editrix-in-Charge.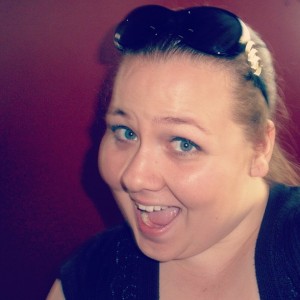 I work with digital entrepreneurs and writers who want to publish their best work! Blog posts, newsletters, ebooks, digital courses, email marketing campaigns, manifestos, social media – you name it, I work with it!
Let's be honest.
As a creative genius, you have better things to do with your time than edit your work. Plus, my guess is that you don't find editing nearly as exciting as writing! (You know – images of librarians and English teachers and all…) You're much more concerned with dreaming up the next greatest idea (as you should be). But, you're in luck…
I love editing. 
Leave that "boring" editing stuff to me. I do more than just check your work for typos or grammatical errors (although, I do that too!). I also make sure your work says what you want it to say and leaves your readers in awe of you. I turn your work into a sharp and powerful piece worthy of you!